I had surgery and that knocked my world for a loop. It was supposed to be a 1-hour surgery where I was up and going the next day. Instead it was a 3 hour nightmare and will have several weeks of recovery. In the end, it's a good thing. While completing my minor surgery, they found a very dangerous condition (several organs had fused together!). I'm all fixed up, but recovery will take a while, as my insides had to be scraped clean. While I had no symptoms before, I can tell now that something was amiss, and had been for a long time.
While recovering from surgery, eating became less of a priority. I was willing to eat anything that would
just. stay. down
. I hate narcotics. The first week of recovery I was unable to cook for myself, so I had others preparing my meals. A good portion of what I ate was Paleo-compliant, but there were exceptions I happily made to ease the burden of my caretakers.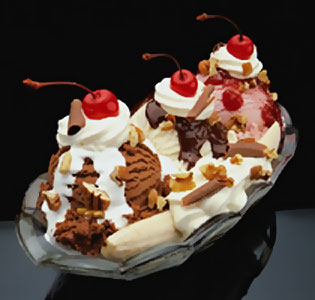 It's been 2 weeks and I'm now able to (mostly) care for myself. I am back to Paleo eating, for the most part, and am already feeling better. I've scoured the Internet for Paleo Thanksgiving recipes and am excited to try some of them out!
While this blog started out as a 30-day trial, I acknowledge that this is a lifestyle for me now. This is my permanent choice. I feel amazing on Paleo, and I won't be going back.